Vlobs is a relaxing casual puzzle game where you build groups of colorful blobs (vlobs) that connect to each other in specific ways. Figure out the mechanics and see how far you can go before you fill up the board. Get far enough and you'll encounter new mechanics, mysterious powers and maybe even unlock a second game mode.
You can find out more at
https://lostminds.com/vlobs/
and download the macOS play test build for free.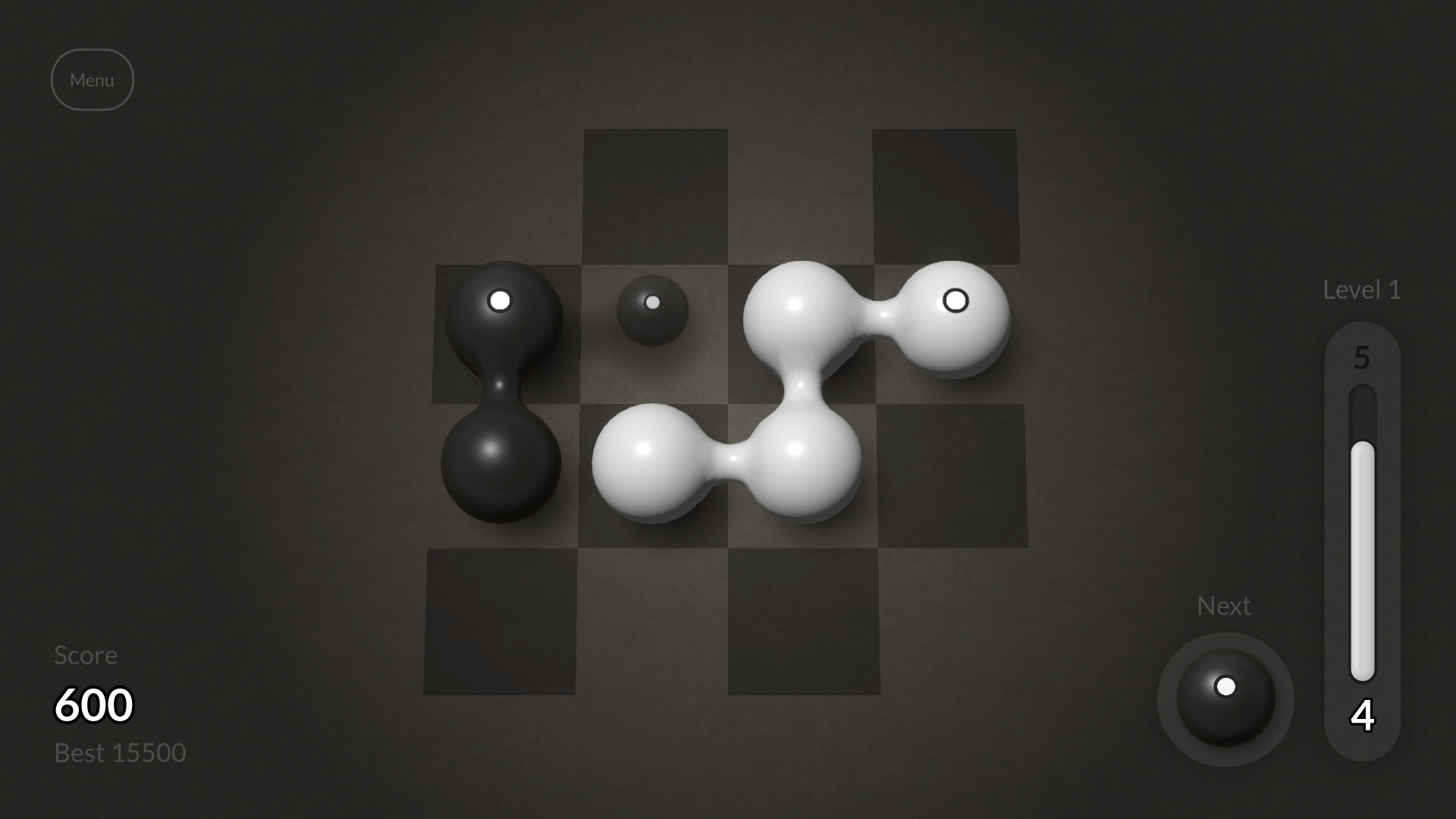 For those of you who've been around for a while the game is actually a sort of reincarnation of the old game
Blobs
I made many years ago. So if you remember playing that many years ago I hope you'll like this new game as well.