Hello,
I would like to present you
Police Car Chase - Cop Simulator
, a open world police game on iOS!
Become a policeman and take control of some amazing cars in a huge driving environment ready to explore : more than 16 km² of area and 30 km of roads !
Drive in a whole city and arrest the bad drivers who have committed an offense.
Customize your cars with brush and decals, then change tire, wheel, smoke colors, and more...
Complete tons of unique missions to become the best police in the city and get the highest ranked badge!
Screens :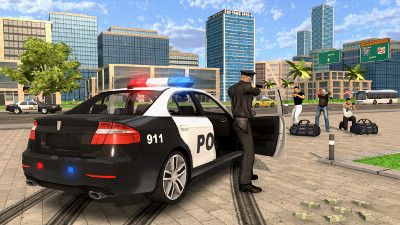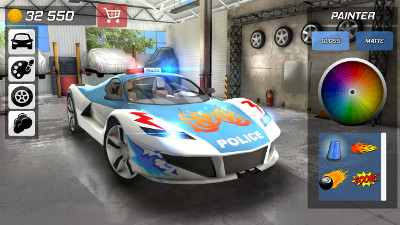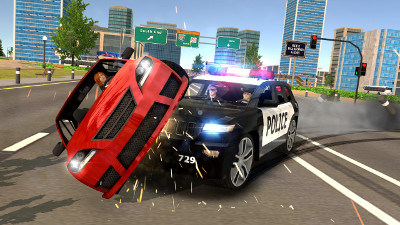 URL :
https://itunes.apple...1391131842&mt=8
If you can rate 5 star it will help me a lot !
Besides, all ideas or suggestions are welcome ^^
Have a nice day,
Michael