Hello,
I would like to present you
Helicopter RC
, a Helicopter 3D game on iOS
With
36 free levels
!
Take the control of 4 little RC Helicopters in an entire house with garden and swimming pool !
Accomplish a lot of variety of missions to become a real pilot.
Example of missions :
- Get a car at full speed before it falls into the pool
- Explode all the balloons
- Chase the birds that are introduced into your home
- Find your keys in the dark with a searchlight (under your copter)
- Use the magnet present in the helicopter to unload a container ship
- Come to the rescue of a train on fire
Screens :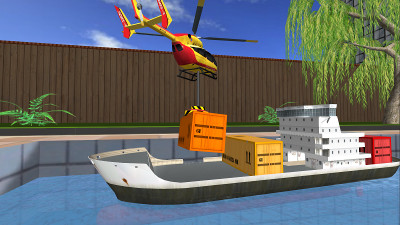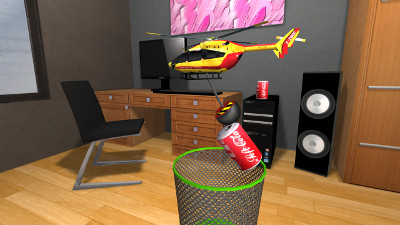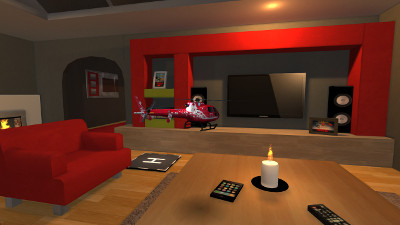 URL :
https://itunes.apple...1060018616&mt=8
If you find some bugs, tell me by email, and I will fix it as soon as possible !
Besides, all ideas or suggestions are welcome ^^
Have a nice day,
Michael