Spike, on 04 June 2019 - 05:13 PM, said:
"Back in the day" Apple's desktops were far superior to what they have now.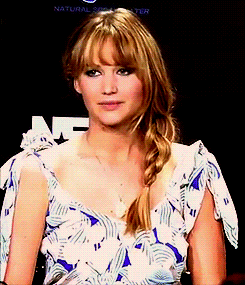 Cougar, on 04 June 2019 - 05:05 PM, said:
Again, the "fantasy world" would be an xMac: consumer GPU, PCI slot-expandable with replaceable GPUs. It's not hard to imagine.


It's easy to imagine but I think you drastically over estimate the market for this "xMac"