Smoke_Tetsu
Member Since 04 Aug 2005
Offline Last Active Mar 11 2016 04:22 PM
About Me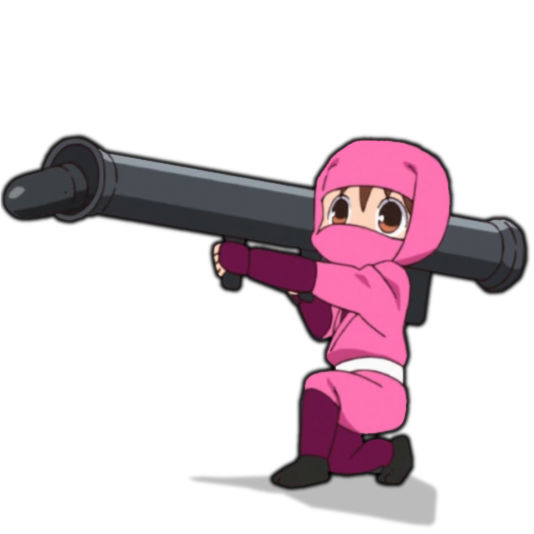 Welcome to my profile sucka!
Stuff about me:
My main hobbies are blogging.. for which I run a blog at smoke.livejournal.com, participating in some social networks such as twitter (twitter.com/smoke_tetsu/ and facebook (facebook.com/smoke.tetsuo)
playing games and collecting various things. My favorite kinds of games are shooters (first or third person), platformers, puzzlers and adventure games and some RPGs.
Some of my favorite games are the id software's games (Doom, Quake, Wolfenstein), Asassin's Creed series, Serious Sam series, LA Noire, Max Payne, Super Mario Bros., Mario Kart, American McGee's Alice, FEAR series, Left 4 Dead, Rise of The Triad, Duke Nukem, Unreal & Unreal Tournament, Vampire The Masquerade Bloodlines.
Some things I like to collect are action figures for which I like to get mini figures like
M.U.S.C.L.E.
,
Mini Mates
,
Mez-Itz
or
Kubricks
, and others of that style. I tend to collect anime related stuff or movie\horror related figures.
I like offbeat\weird\unique stuff and I like to check out sites such as
http://www.apartmenttherapy.com/
to check out what stylish stuff people are doing for decoration. I have a soft spot for 80's, retro and japanese stuff.
---
Community Stats
Group Members
Active Posts 3318
Profile Views 101213
Member Title Uberspewer
Age 42 years old
Birthday July 25, 1978
Gender

Male

Location

Cyberspace

Interests

Games (FPS, Third Person Action, Platformers, puzzlers), Anime, Collectibles (toys, etc.), Movies (horror, sci-fi, comedy), Art, Anime, Offbeat Stuff, and more...