Hello,
I would like to present you
Offroad 4x4 car driving Mountain
, a car game on iOS!
Take control of 9 cars and 2 motorbikes in a huge forest and mountain environment : 16 km² area, 30 km of roads !
Accomplish a lot of variety of missions to become a good driver.
The game contains 20 levels, for FREE.
Screens :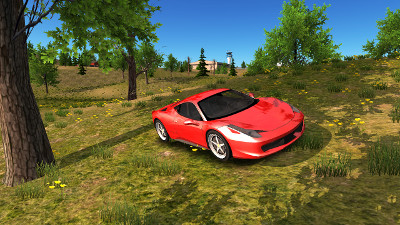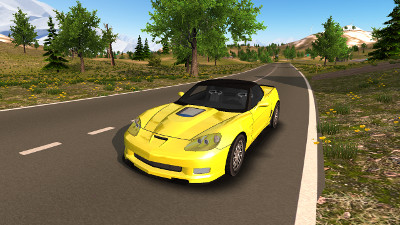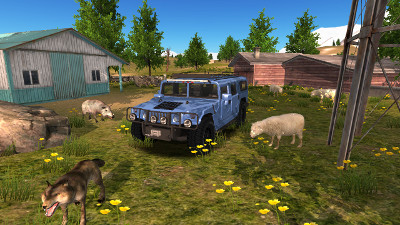 URL :
https://itunes.apple...1156385346&mt=8
If you find some bugs, tell me by email, and I will fix it as soon as possible !
Besides, all ideas or suggestions are welcome ^^
Have a nice day,
Michael